Whitney Besse, MD, and Irene Chernova, MD, PhD, from the Department of Internal Medicine at the Yale School of Medicine (YSM) received the 2022 awards from the Council of the American Society for Clinical Investigation (ASCI). Besse is a Young Physician-Researcher Fellow while Chernova is an Emerging Generation Fellow.
Young doctor-researcher
Each year, the ASCI Council honors up to 40 early-career physician-scientists who have made outstanding achievements in their research. Besse, assistant professor (nephrology), has identified six new pathological genes for patients diagnosed with polycystic kidney and liver disease, by examining a large cohort of patients with isolated polycystic liver disease (PCLD) and genetically unresolved polycystic kidney disease (ADPKD). In a manuscript by the first author of Clinical Investigation Journal, she identified, through whole exome sequencing, mutations in four new genes (PKHD1, ALG8, GANAB and SEC61B) that were found to cause PCLD. Its goal is to identify targets to develop treatments for its research participants.
"Dr. Besse is what I define as the 'triple threat', excelling in research, teaching, and clinical endeavours. I have known Whitney from her nephrology fellowship, where she developed a valuable array of skills" , said Shuta Ishibe, MD, Professor of Medicine (Nephrology) and Director of the Nephrology Fellowship.
The Young Physician-Scientist Award offers a two-year experience that includes leadership development workshops, topical roundtables with ASCI members, interaction with peer review panels, and poster sessions virtual. Recipients also participate in the Joint Meeting, an annual meeting of three organizations: the Association of American Physicians, the American Society for Clinical Investigation, and the American Physician-Scientists Association.
Besse's biography as a young ASCI doctor-researcher can be read here.
Emerging generation
ASCI honored 22 recipients with its inaugural 2022 Emerging Generation Award, which recognizes excellence in post-MD and pre-faculty physician-scientists who are engaged in immersive research.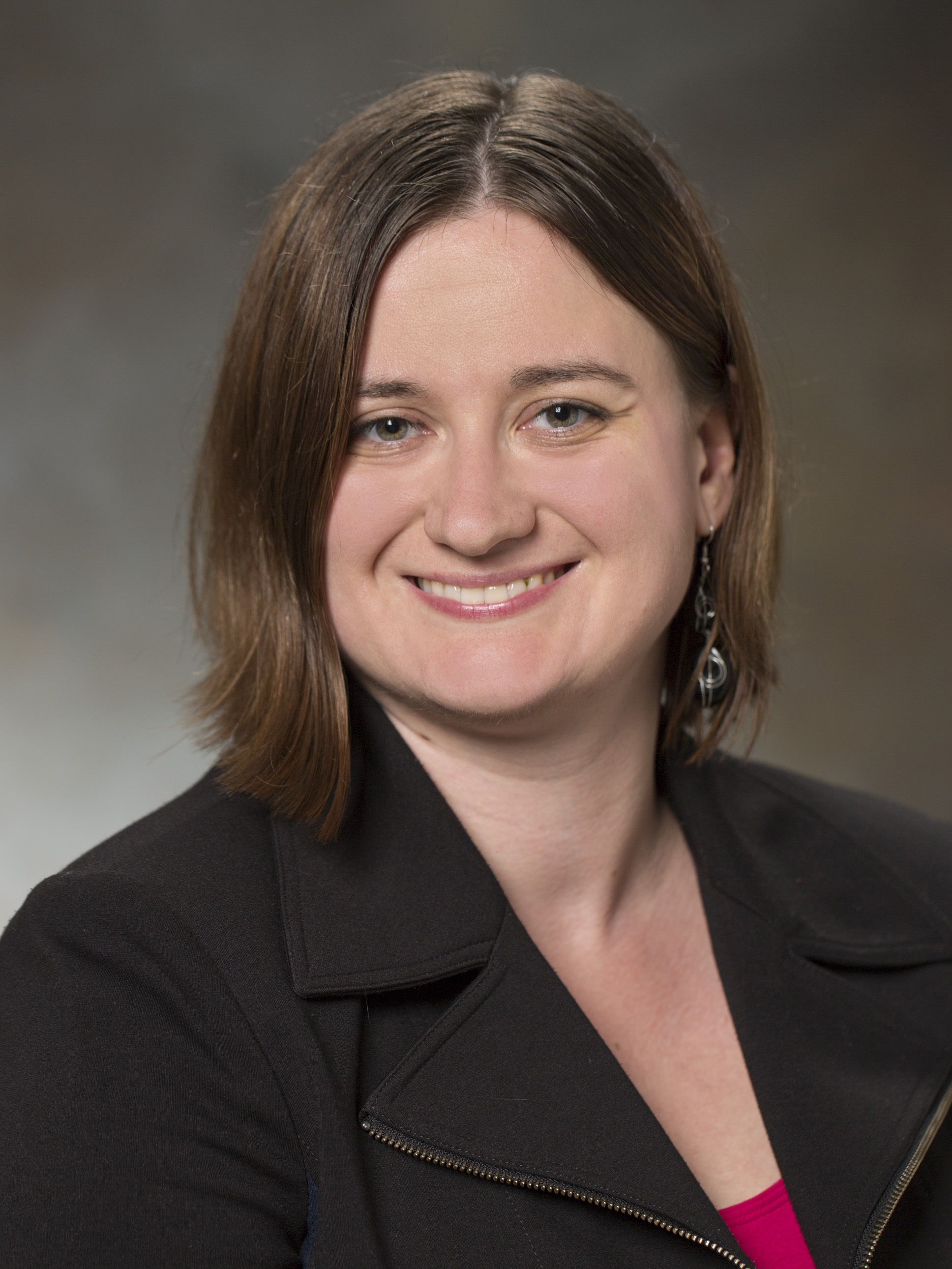 The Yale School of Medicine recruited Chernova to the nephrology section of the Department of Internal Medicine in 2015 after graduating from the University of Pennsylvania MD/PhD program, where she identified a breakthrough concept regarding pool longevity. bone marrow plasma cells. After her clinical training at YSM, Chernova joined the lab of Joseph Craft, MD, a preeminent lupus expert, to conduct research on lupus nephritis. Craft is the Paul B. Beeson Professor of Medicine (Rheumatology) and Professor of Immunobiology.
"Chernova has been incredibly productive during her time in the lab, especially given clinical responsibilities and disruptions due to the pandemic, and has a first-author manuscript that is under review," Ishibe said. "Irene has presented her work locally as well as at international meetings where it has been well received." Chernova has already obtained three research grants, writes a perspective article in Medicine Reports Unit and co-author of a recent paper on B cell differentiation published in Immunity.
"Irene's work on how lymphocytes survive the sodium-rich environment of the kidney is entirely new, creative and sophisticated. This will serve as the basis for his independent career," added Ishibe. "Her inquisitive attitude toward science is quite infectious, and I have no doubt that she will be a future leader in our field."
Chernova's biography as an ASCI Emerging-Generation Laureate can be read here.
The Yale School of Medicine's Department of Internal Medicine is among the nation's premier departments, bringing together an elite group of clinicians, researchers, and educators in one of the best medical schools in the world. To learn more, visit Internal Medicine.